As we eat, we usually hover over the foods without thinking of the meaning behind them. However, even far back then, our ancestors have put a lot of thoughts into the foods that they made. Especially, the choice of color for the foods and number that carries meaningful stories.
As the Korea's New Year (Seollal / 설날) is approaching, we will introduce some backgrounds about the infamous rice cake (Tteok / 떡). As we are very familiar with the spicy rice cake (Tteokbokki / 떡볶이), Korea's own rice cake has more than just that in their boots.
1. Baekseolgi (백설기)
According to the ancestors, the white color of Baekseolgi (백설기) represents the worship of sun that is believed by old Koreans. Hence, white color is chosen to honor the symbolical bright white sun.
Another specialty of Baekseolgi is that according to the ancestors, as a child turns 100 days old, hundred pieces of rice cakes should be shared to the neighbors in order for the child to life a healthy life!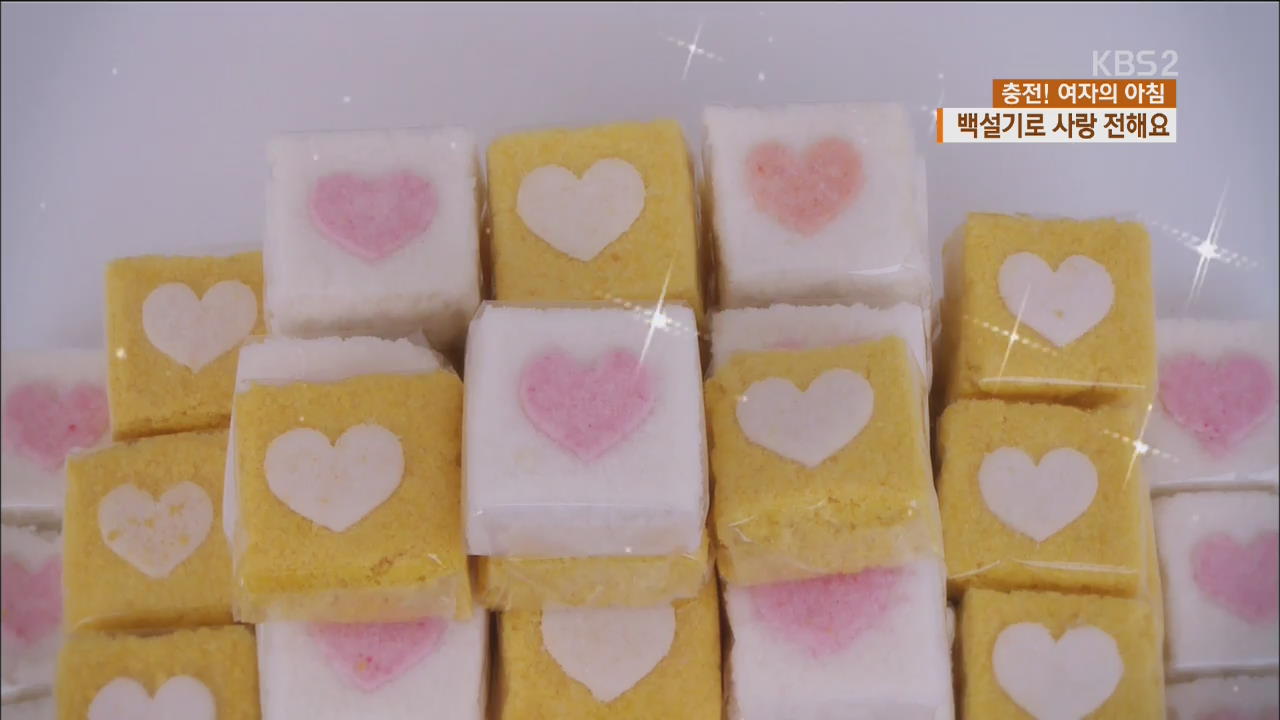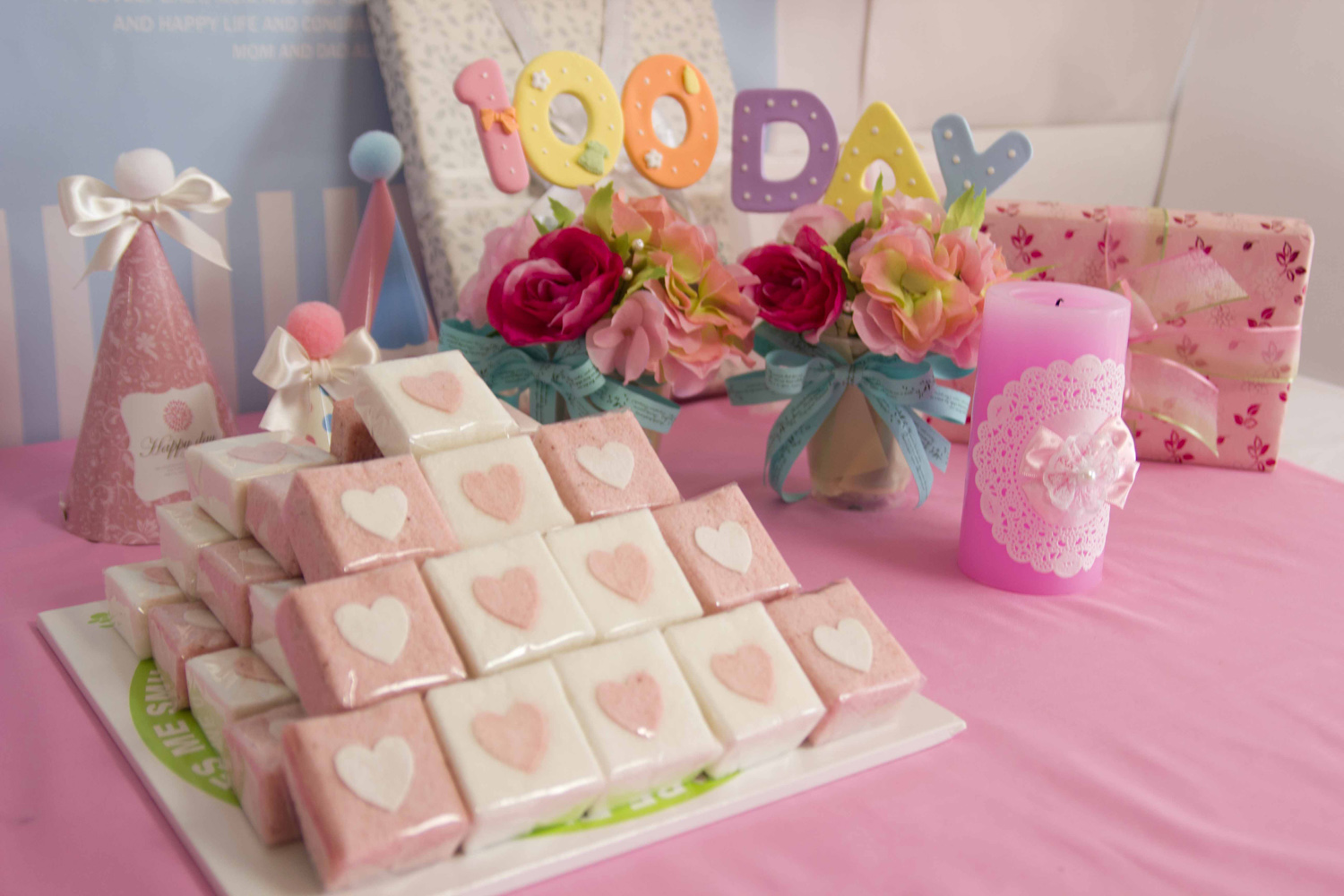 2. Red bean rice cake (Pat shirutteok / 팥 시루떡)
Long time ago, the believe of ghosts and God are very strong in Korea. The ancestors would do various activities to keep the town safe and sound from ghosts, as well as successful development of town. The ancestors believed that ghosts are despise and scared of the color dark red. Hence, a lot of red beans were used as ingredients in red bean rice cake. The believed that the food may chase any bad auras and ghosts away.
In the modern era, red bean rice cakes are distributed to the neighbours when you are moving in into a new place, also known as Isatteok (이사떡). This is an act of chasing away bad spirits in the house and getting along with the neighbours. In addition to that, eating Red bean porridge (Patjjuk / 팥죽) prevents infectious diseases and represents healthy life.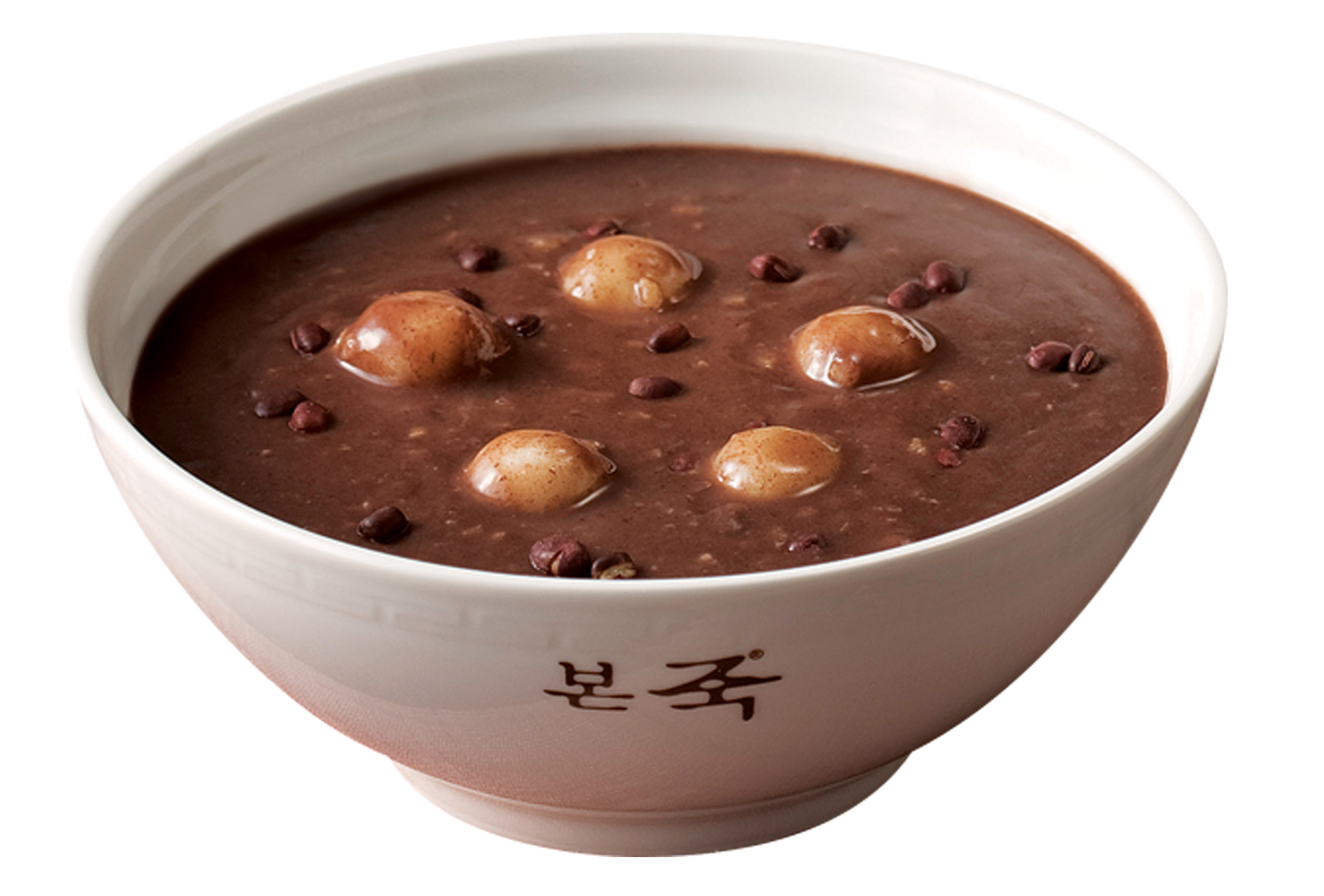 3. Rainbow rice cake (Mujigaetteok / 무지개떡)
Just as its name, just lesser, five colors were used in making this rainbow rice cake. As pure as its colors, the Korean ancestors believed that by having various colors on the rice cake, they were hoping for harmony and unity of all creations in the Earth. We only thought of the beauty isn't it?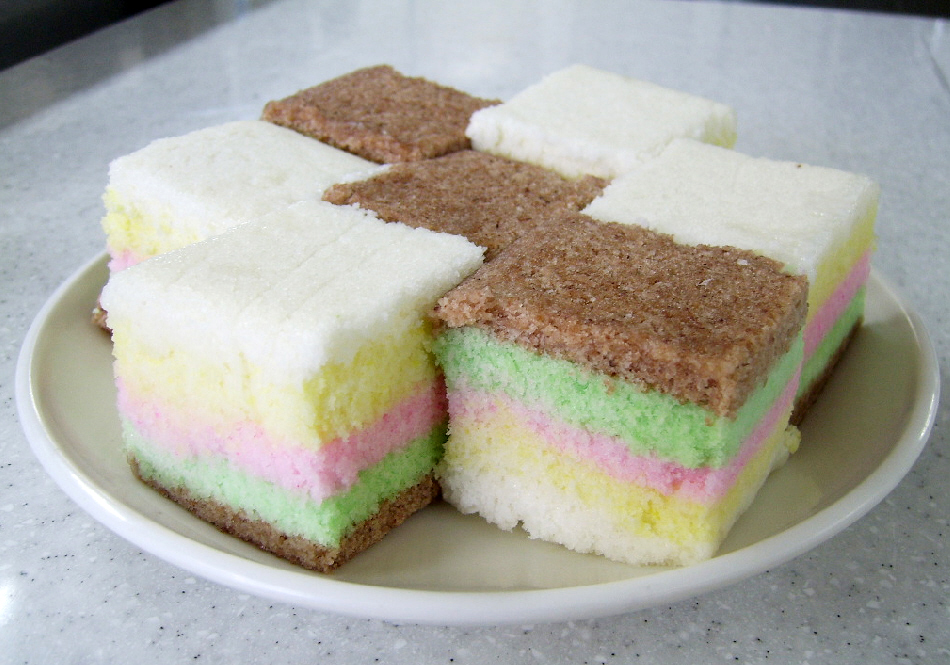 4. Rice cake soup (Tteokguk / 떡국)
Tteokguk, a soup with small non-glutinous rice cakes is also well known as seasonal-tteok it is eaten during Lunar New Year (Seollal / 설날). It is tradition to eat rice cake soup on New Year's Day because it is believed to grant the consumer good luck for the year and gain a year of age.
5. Sweet rice cakes (Songpyeon / 송편)
It is small rice-cake treats that are essential to any Korea's Thanksgiving Day (Chuseok / 추석) feast. The ancestors believed that the shape of Songpyeon resembles bright, shiny little packages on a plate which symbolizes the wrapping up of good wishes and dreams, keeping them for the winter to come.
Another interesting histories are that sometimes there are friendly family competition between single women to make the most beautiful and perfect Songpyeon which translates in to the idea of that she will successfully find true love. Aside from that, sometimes pregnant women carries out Songpyeon ritual to find out gender of their baby. How interesting!
The ancestors have made Tteok with deep thoughts and meaning, hence, we as consumer in the current day should preserve the meaning while enjoying the delicious rice cake.
TIP: Pay a visit to the Tteok Museum (떡박물관) to understand better!
Address: 71, Donhwamun-ro, Jongno-gu, Seoul
[googlemaps https://www.google.com/maps/embed?pb=!1m18!1m12!1m3!1d3162.159262481406!2d126.98841831531183!3d37.574867279796244!2m3!1f0!2f0!3f0!3m2!1i1024!2i768!4f13.1!3m3!1m2!1s0x357ca2dc13c34c13%3A0x2e35ff5fe6cca204!2sRice+Cake+Museum!5e0!3m2!1sen!2skr!4v1485146315803&w=600&h=450]
*
No1 in Korea / Private apartment, guesthouse & Hanok booking
https://www.mykoreatrip.com/