In Korea, there is a big festival coming on 28th Jan…
It's Seollal (설날)!!!! Yeahhhh!
Seollal (설날), we also call it Korean New Year or Lunar New Year. It is one of the biggest national celebration in Korea and it is similar to Chinese Lunar New Year. We can find there are three holidays during Seollal, which includes the day before and after Seollal.
During Seollal, Korean will bring or send gifts to their family or business partners to show their gratitude and love. However, Korean usually bought daily supplies like bath gift set or special food set as a present.
Health foods such as ginseng, vitamins and traditional herbal medicines are popular for seniors.
Source: Naver blog
Fresh fruit and meat that made in Korea are super expensive and people cannot afford it normally. That's why Korean will considered it as a gift during New Year and they usually send this kind of luxury gift to their business partners.
However, dried food such as dried fish and dried meat are more popular than the fresh one. Since fresh food is easier to keep for a long period.
Source: Nytimes
During New Year period, can food, cooking oil and source gift sets are easy to find in the supermarket as well, but SPAM is the most popular gift in Korea!
Daily-use products like bath gift sets, toothpaste gift sets, and body cream gift sets are the best present for females.  Sometimes people will buy few sets for themselves since it's on sale!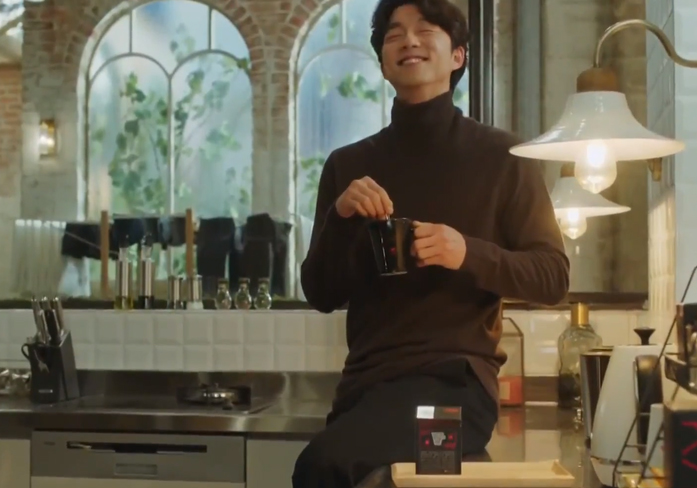 Korean can't live without coffee. So coffee gift set may be a good choice too! (Especially KANU Coffee is the hottest coffee brand this year since they sponsored the drama "The Goblin".)
Most of the foreigners cannot understand why Korean are giving these as a New Year gift but it is really useful once you live in Korea. Hope it can help you to understand more Korean culture!
So, HAPPY KOREAN NEW YEAR!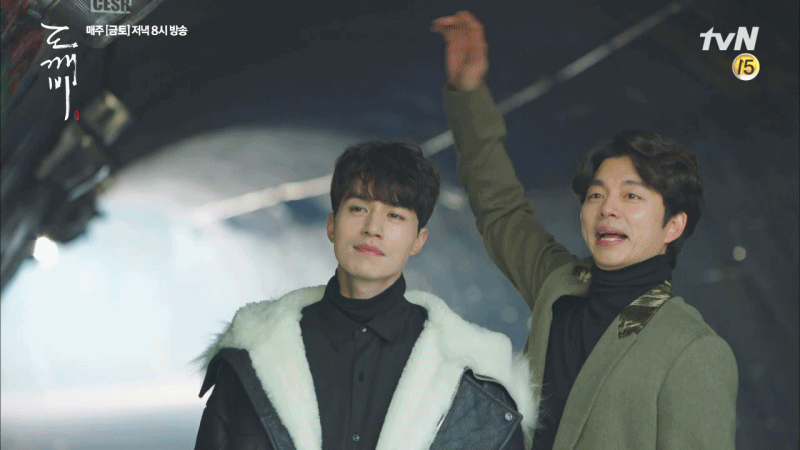 *
No1 in Korea / Private apartment, guesthouse & Hanbok booking
https://www.mykoreatrip.com/